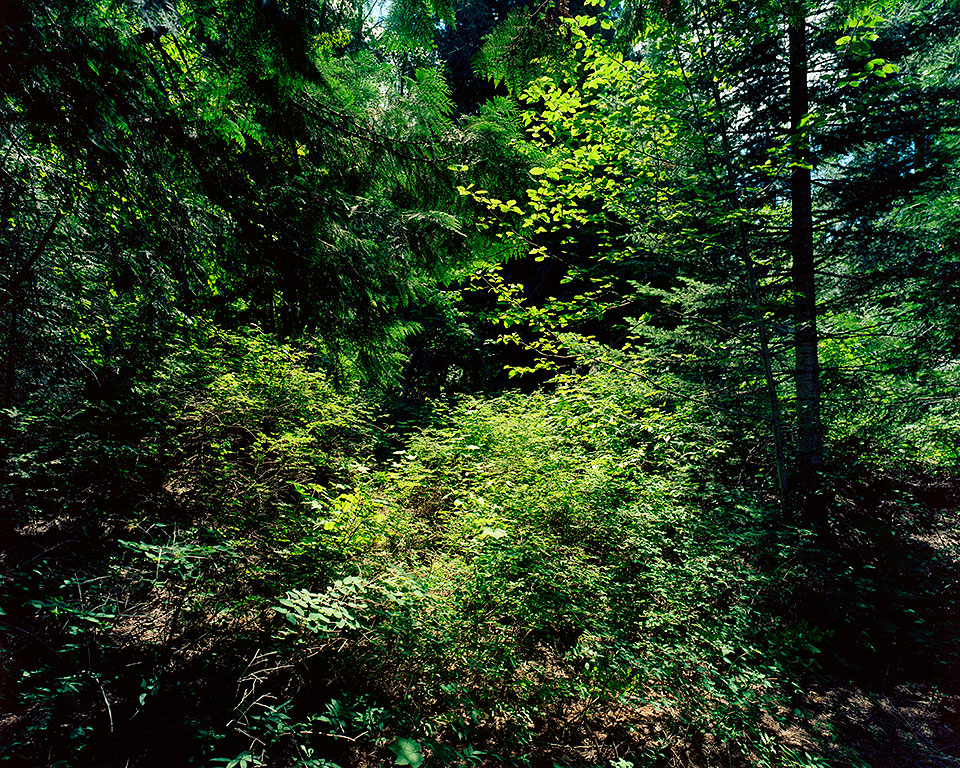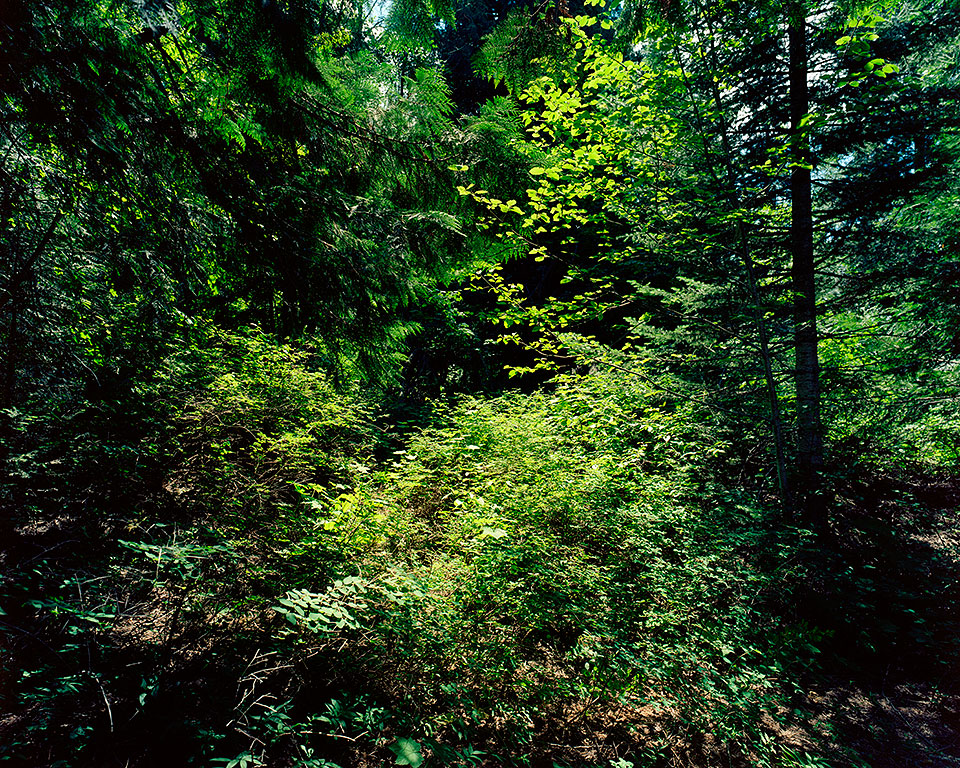 I decided to reorganize my latest portfolio "Solitude – An Endless Journey" so it now contains five movements. Each movement has its own motif, just like the movements in a sonata or symphony. I would also like to call this particular project a symphographic poem, which is apparently derived from photography and symphonic poem. Although the images do not have any sound, I feel like they are in G-flat major. Therefore, I'd like to rename the portfolio as Symphographic Poem No.1 in G-flat Major "Solitude – An Endless Journey". I might add an opus number later.
The five movements are
Solitude I – Solo
Solitude II – Land's End
Solitude III – Future
Solitude IV – Exile
Solitude V – Chaos
This is an ongoing project. Hopefully I will finish it in a few years.