Hasselblad announced yesterday that they are going to put their V system to an end. It's not a surprising news, but I was always wondering when this day would come. I bought my first Hasselblad, a 501CM, in 2007, and my first project with the camera was 7 Days in Glacier National Park. Later I acquired an SWC 903 and did several projects with both cameras. Both were actually out of production at the time I bought them, and the 503CW was the only one still in production until the announcement yesterday.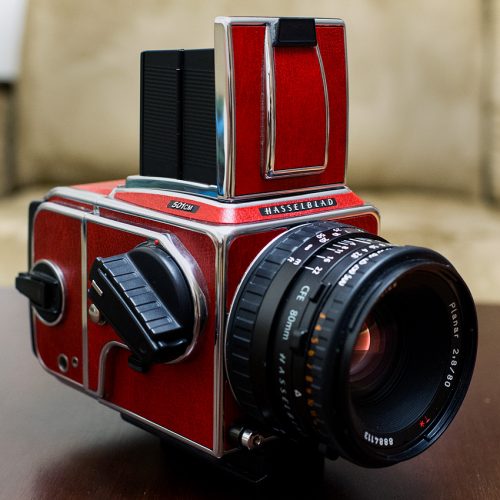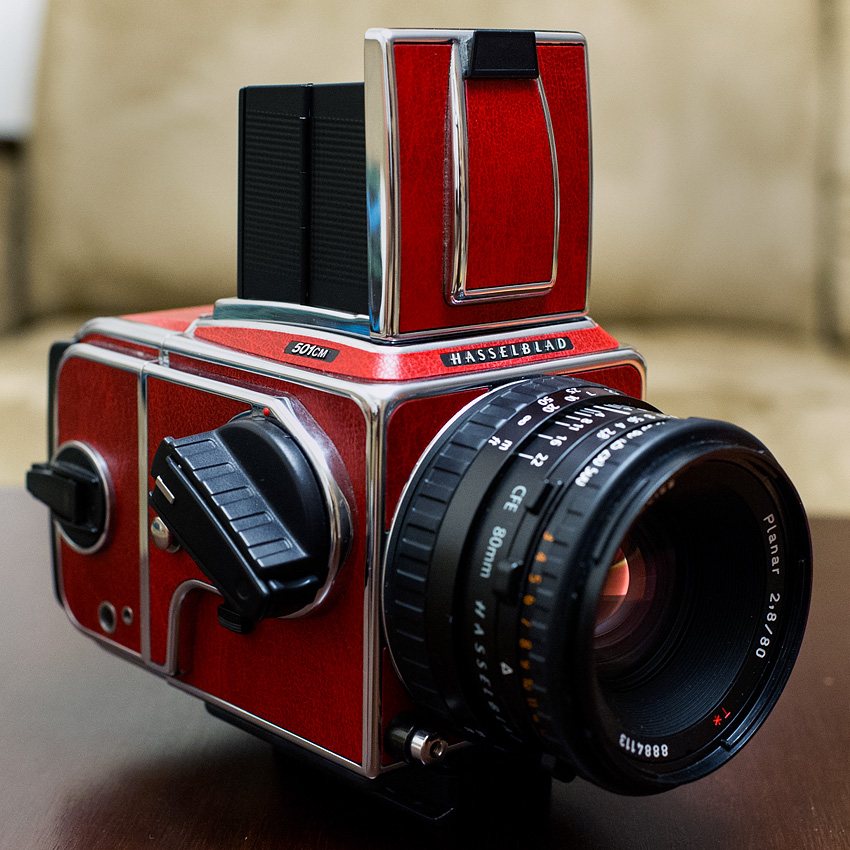 If you follow my recent work, you probably know I didn't use my Hasselblad cameras very much recently. In fact, I shot only one roll of film with them last year. Now comes the announcement, I suddenly feel like I have to use them more often. Don't ask me why. These cameras are meant to be used and put in work, not just sitting in the closet. I really feel bad about not using them enough.
Anyway, I shall be able to find a way to make more pictures with my Hasselblad this year. Please stay tuned.