This was my first time to visit Viola, Wisconsin.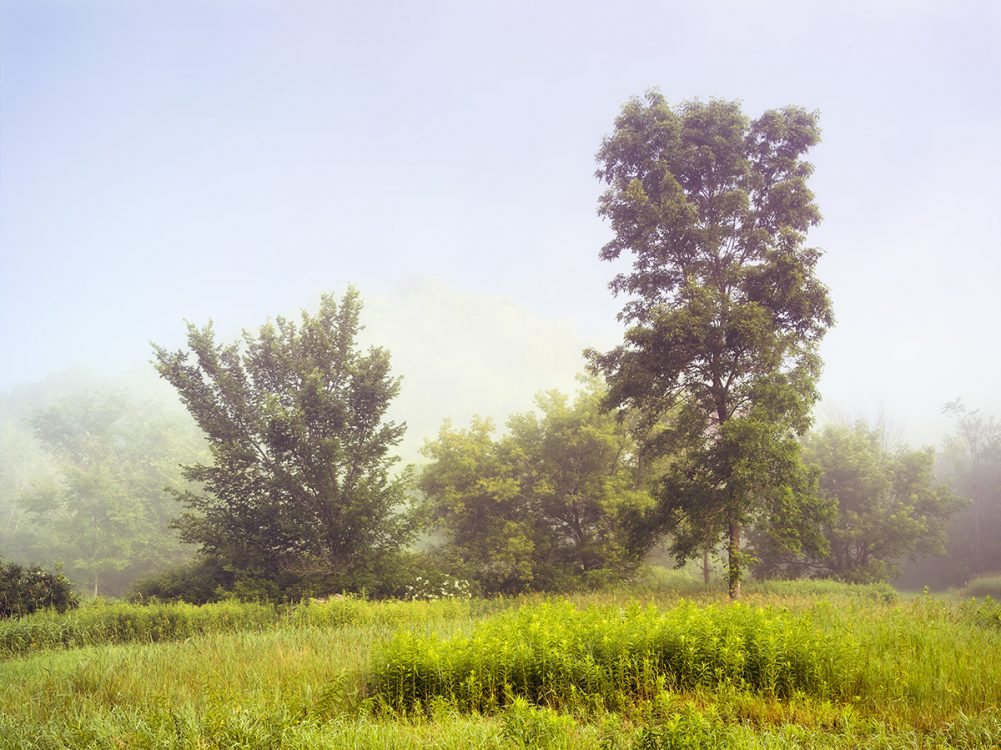 Ever since I started my photography business, I found myself spending much less time on my personal work. Although it may not seem very productive, I still made some progress. Not only did I manage to move from 4×5 large format to digital medium format, but I also started to shoot videos and compose music for the videos. I guess, as long as I keep learning, I'm still moving forward.
Two weeks ago I had a chance to spend a weekend camping at a friend's parents' farm in Viola, Wisconsin. It was a nice family getaway. Al least I had a short period of time that I didn't have to think about business. That is, I didn't need to worry about if I made a photograph that sells.