Posts Tagged "musicians"
Just learned about these two amazing musicians yesterday. They have known each other since the age of 12. Their incredible sense of humor really touches me. I admire their talent for making fun with music while being serious classical music musicians. Below are a few videos of their performance I like the most.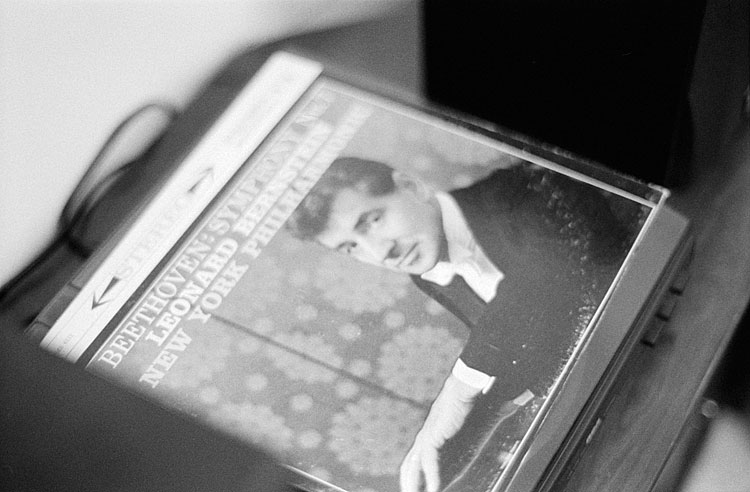 Konica Autoreflex T3N Konica Hexanon AR 57mm f/1.2 EE (Chrome) Kodak Tri-X 400 One of my favorite conductors and one of my favorite symphonies (Beethoven No.7).