Synopsis
A documentary film about AJ Carr, a 14-year-old high school student who founded Building Bosses, a 501(c)(3) non-profit organization, and set his mind to serve the community and build future leaders.
Background
AJ Carr is the 14-year-old owner of Building Bosses, which is a program that pairs young people with successful, local business owners who provide guidance and ongoing mentorship. AJ created Building Bosses to help the youth to explore and cultivate their talents; promote leadership and positivity; build character through self-esteem by teaching self-worth; and encourage our youth to become productive members of society.
AJ is also a public speaker and a professional SAG actor who currently has a recurring role in a new Showtime series called The Chi, which is filmed in Chicago and produced by Common. AJ has accomplished great things at such an early age, and he is making a major impact in his community. The documentary film AJ CARR was created by Ting-Li Lin and his studio Snowforest, and it captures the extraordinary life of this 14-year-old CEO, showing the highs and lows of his journey to success.
Movie Trailer
Official Selections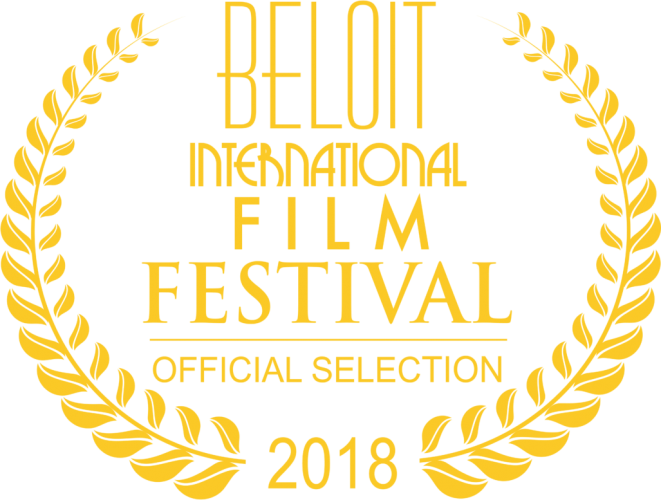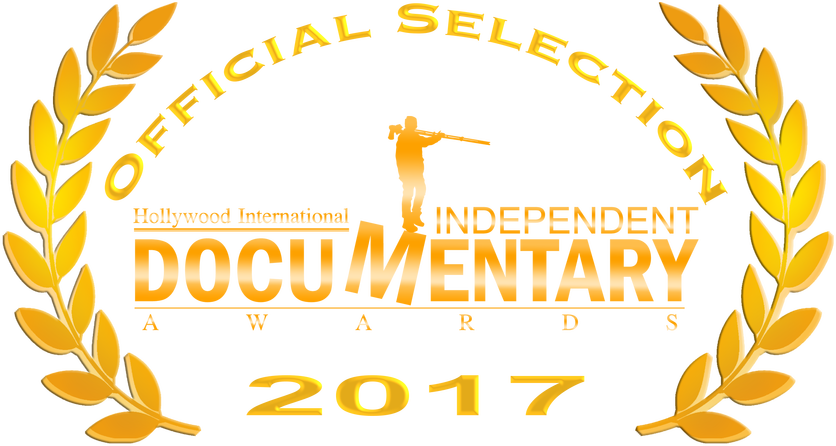 Film Information
Credits
Stars
AJ Carr
Dorecia Carr
Music
Pretty Boy Hef
"WHERE'S LOVE INTERLUDE"
(with AJ Carr)
"FALLS DOWN"
"DO MY THING"
"DESIRE"
Opening Song Singer
Reotha Ray (AJ Carr's grandfather), member of the Southern Faith Singers
Cinematographer
Ting-Li Lin
Production Company
Special Thanks
Badger Rock Middle School, Madison, WI
Cherokee Country Club, Madison, WI
Exploratory Academy, Verona, WI
Fitchburg Chamber Visitor & Business Bureau, Fitchburg, WI
Greater Madison Chamber of Commerce, Madison, WI
John R. Mott High School, Postville, IA
The Salvation Army of Dane County, Madison, WI
Verona Public Library, Verona, WI
Willow Creek Middle School, Rochester, MN
Social Media
More Information
IMDb Title Page Link
Beloit International Film Festival Link
My First Documentary Film AJ CARR Link
Documentary Film AJ CARR – Technical Information Link
Merchandise
Official movie posters. 50% of the proceeds will be donated to AJ Carr's non-profit organization Building Bosses.